I grew up hearing about my grandfather. He died when I was young, but my dad told me stories. Some were comical, some profound, some a little bit of each. I remember a phrase he used to repeat: "Never do yourself what you can pay someone else to do better."
It wasn't a lesson about money - it was a lesson about quality. He knew that quality was a gift. My dad taught me that same lesson through his actions. He'd buy the right thing, and he'd only have to buy it once in a lifetime. Advancing technology shouldn't ever mean compromising quality.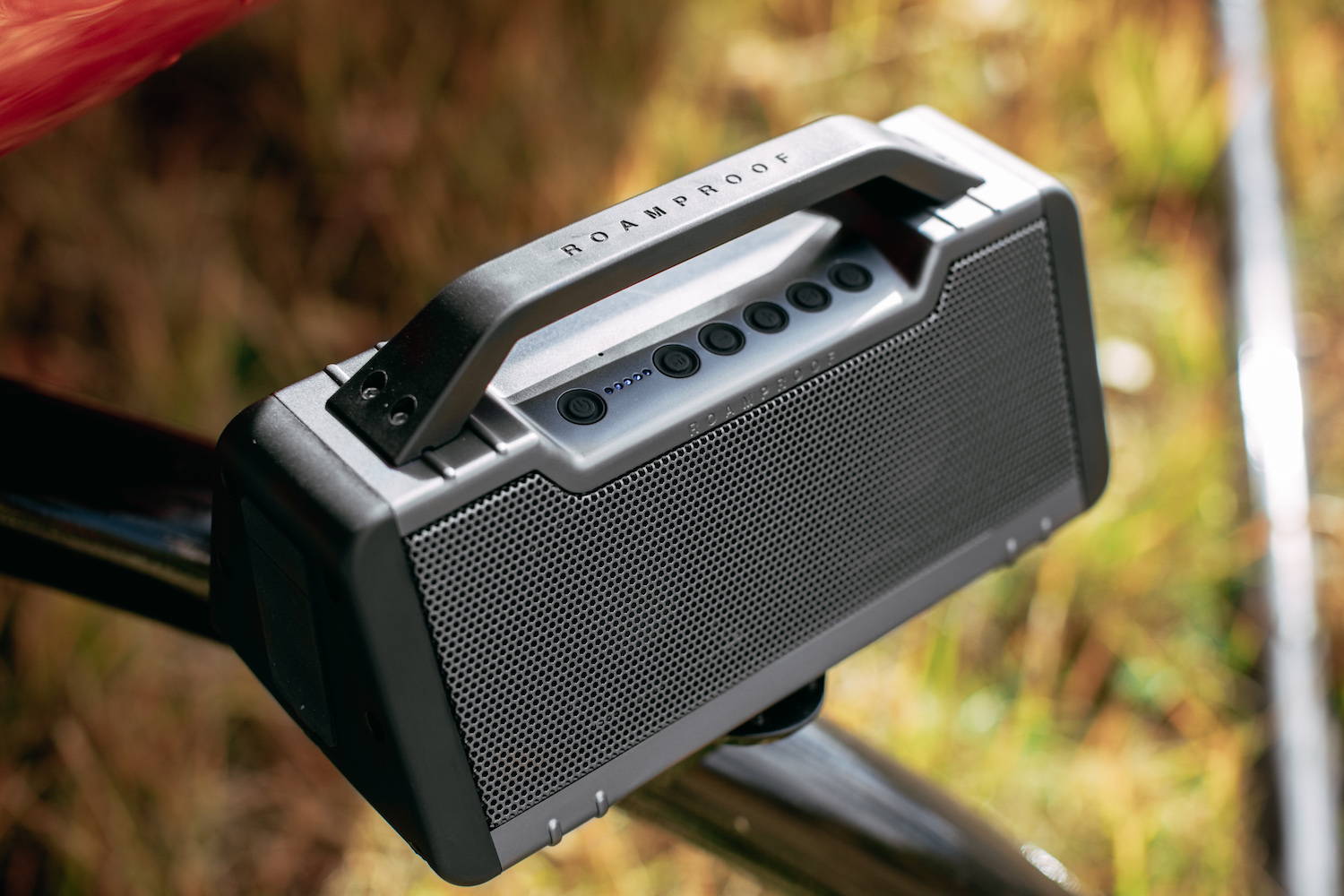 In a world full of "quantity over quality" mentalities, we refuse to follow the trend. As my father and I continue to build the company we began, we will never compromise. Quality always over quantity. Overly excessive testing. As we continue to seek inspiration from the Rocky Mountains, we'll deliver products that can survive the harshest tests we can dream up.
While our competitors continue to try and cut costs to increase profits for investors, we'll keep doing exactly the opposite. That's a promise.
Sean O'Rourke
President, RoamProof®